Transforming Imielin with our revolutionary Vacuum Sewer system
Flovac improves Imielin infrastructure with its vacuum sewage system. The Polish town of Imielin is located in southern Poland, next to the Dziećkowice reservoir. The Dziećkowice reservoir also supplies drinking water to Imielin and communities throughout the Silesian region. It was therefore vital that Imielin had an effective and reliable sewage system that offered the highest level of environmental protection.
The city is also located in a region that has been subject to extensive coal mining for many years, which has caused damage to the land, including subsidence. Between 2006 and 2019, Imielin implemented a complete Flovac vacuum sewage system as part of a multi-phase construction process.
A total of 60 km of vacuum lines were built and more than 1,000 vacuum valves were installed. Flovac Polska was an integral partner in the project, supplying vacuum valves, vacuum station equipment and a proprietary cable monitoring system.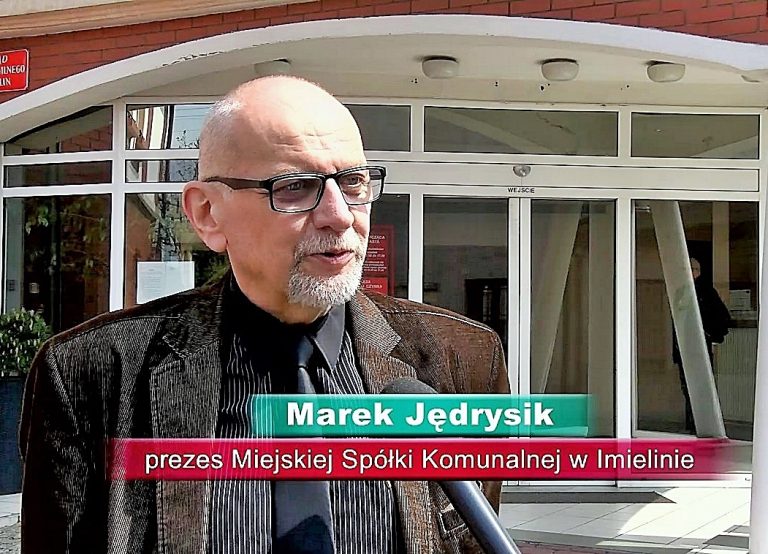 "Operating any sewage system involves challenges, but the task is easier when you work with a reliable partner like Flovac Polska sp. z.o.o. We know that we can always count on the company's help in terms of design, implementation and operation."
Marek Jędrysik, President/CEO de Miejska Spółka Komunalna
Why was the Flovac solution chosen?
Imielin is characterized by flat, mining-damaged terrain, as well as difficult groundwater conditions. Given these difficulties, the city recognized that Flovac vacuum sewer system offered a cost-effective solution, in part because it requires shallow trenches, which reduces construction costs and allows for faster implementation.
Environmental protection was also a key factor, as the vacuum systems operate with negative pressure, ensuring that no wastewater leakage can occur (even in the event of a rupture). Additionally, this means that there are no overflows and rain cannot infiltrate.
Flovac improves Imielin infrastructure with its vacuum sewage system and turned out to be the solution that offered the most reliability and stability (with an inlet system designed to ensure that air always automatically enters the system), as well as monitoring and maintenance. simple.
Vacuum system monitoring via a wired system (FMS) offers the customer a stable power source and is an excellent alarm system for activations, pressure and possible failures. Flovac Polska has been a leading developer in this type of monitoring and helps save the customer money through easier operation. Additionally, it helps reduce risks to the community through rapid alerts to operators.
The results
Flovac technology has provided exceptional reliability to the city and unmatched protection to the Dziećkowice reservoir. As a result, the Imielin City Council remained fully committed to an investment and implementation process. This continued over a period of 15 years until its completion in 2019.
Smaller scale expansions of the vacuum sewer system will continue as Imielin continues to expand.
Flovac vacuum sewage system is not only suitable for environmentally sensitive regions or challenging terrain. It offers tangible benefits for all types of new and existing residential developments.