The Vacuum Pump Station at Kupungarri
The vacuum sewer system in the remote town of Kupungarri, Australia, has now been in operation for more than twenty years and has proven its durability and low maintenance. For people who live in big cities and towns and demand pretty brick buildings for pump stations, or those who are concerned about humidity and bad temperatures affecting their pump station, they should not look further than this system that sits in one of the most inhospitable terrains imaginable.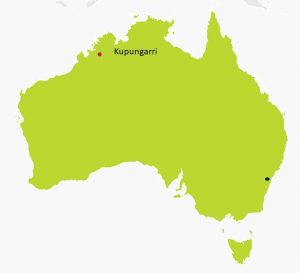 The station is located 6 hours' drive from Broome in Western Australia. KRSP (Kimberley Regional Service Providers), who manage the system, must travel either 6 hours over a very bumpy track to get there or by a small aircraft, where the views are just extraordinary. KRSP look after more than 55 small towns in the region and more than 60% of the staff are of local indigenous descent.
Peter Radinoff, Flovac's Director of Operations, has visited there a few times and says that without doubt it is situated in one of the most beautiful areas that any of our systems are located in. Very few people get to visit this remote community, but Peter says that it is well worthwhile.
Low maintenance system
A vacuum system was chosen in the area due to its ease of installation, low maintenance and low energy use. Flovac's engineers worked very closely with the Western Australian governments Department of Housing in designing something that would suit the local conditions and the community. Although the town is quite small, it shows that you don't need a big utility to look after sewage infrastructure. KRSP supports the community and the owners of the local shop and petrol station that look after the system on a daily basis.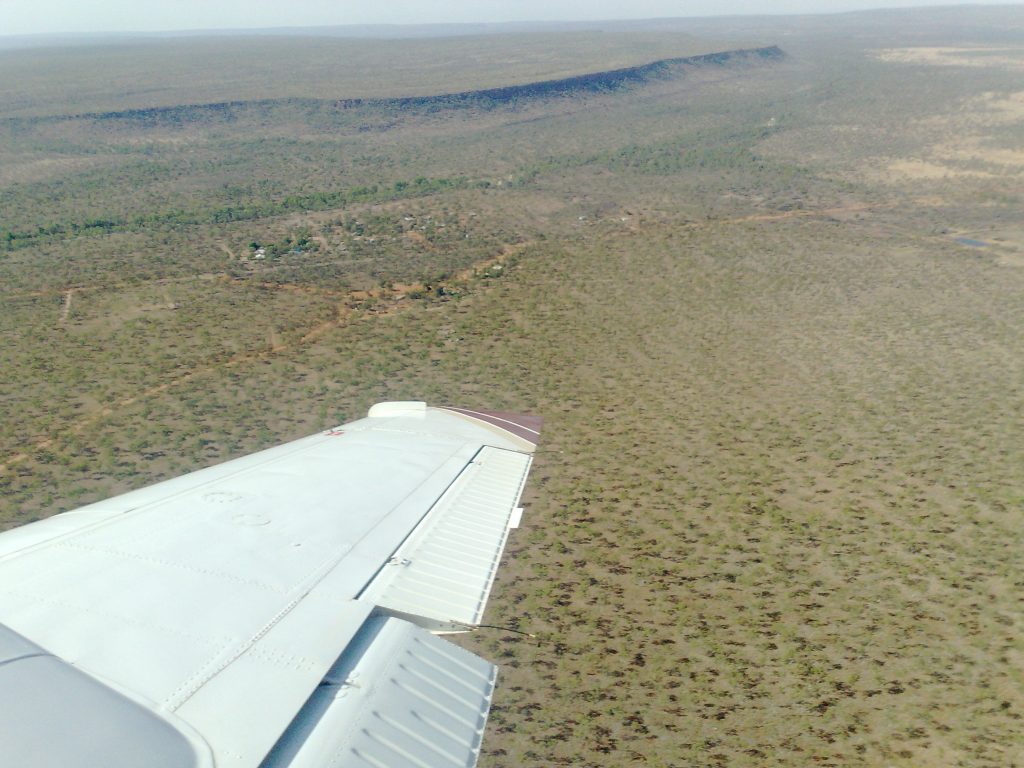 View of Kupungarri from the KRSP plane