Balearic Marinas posted an article about Flovac in their innovation section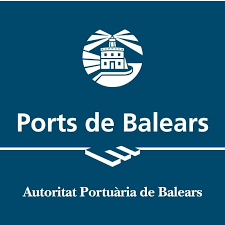 Vacuum sewage is an innovative, efective and environment friendly system. For this reason, Balearic Marinas published an article about it in their web's innovation section. They do it with Flovac's system as a reference. The system in which a lot of ports already trust in Spain and around the world.
Flovac's system can collect waste and cesspool water from boats as well as from restaurants, hotels and commercial buildings around the port facilities. It provides service to all the facilities with just one vacuum station, the same that also provides service to the yachts in the berth. Flovac's plumbs net has no need of deep trenches and it allows an effective control. These aspects make it a sector referent and they prove that vacuum sewerage is the most adequate solution for ports and marinas.